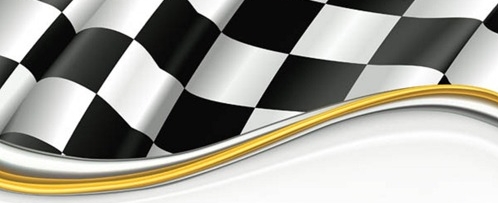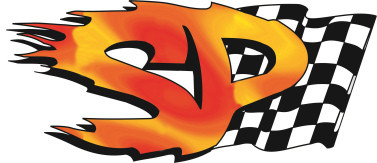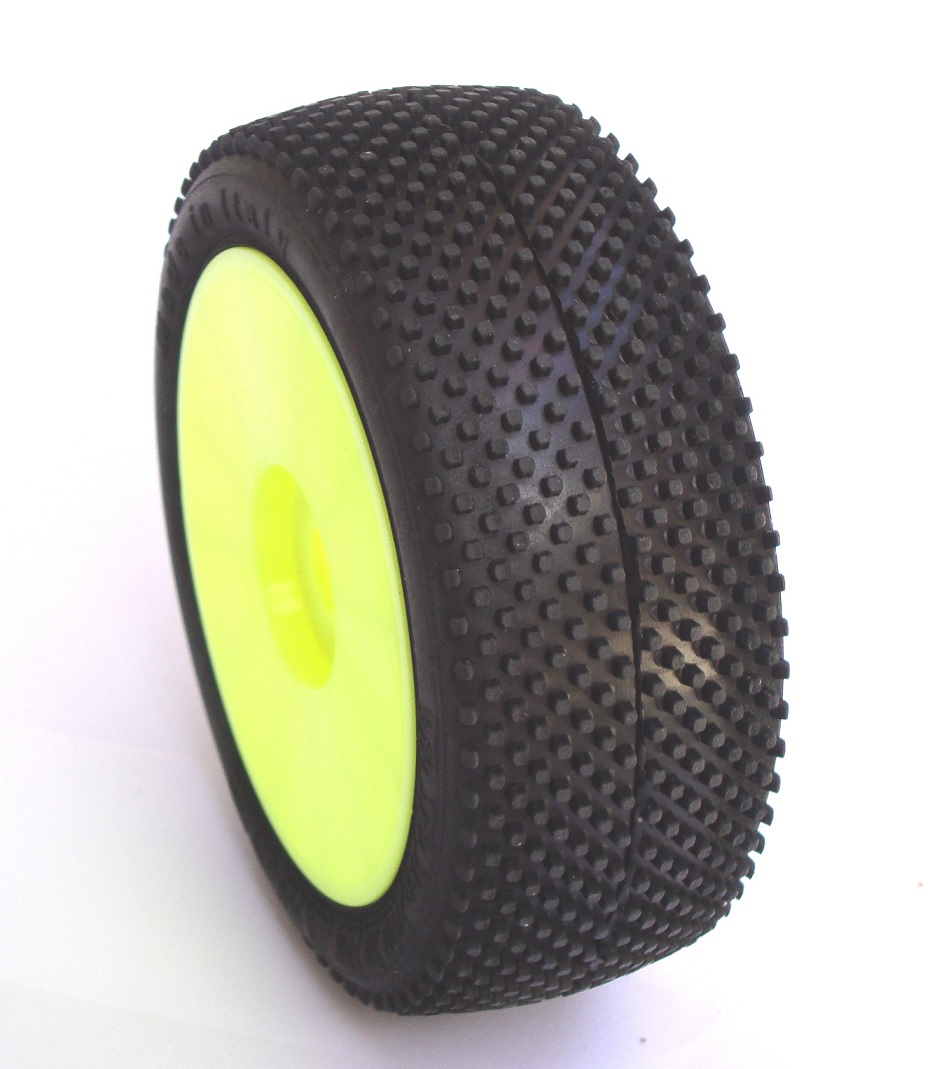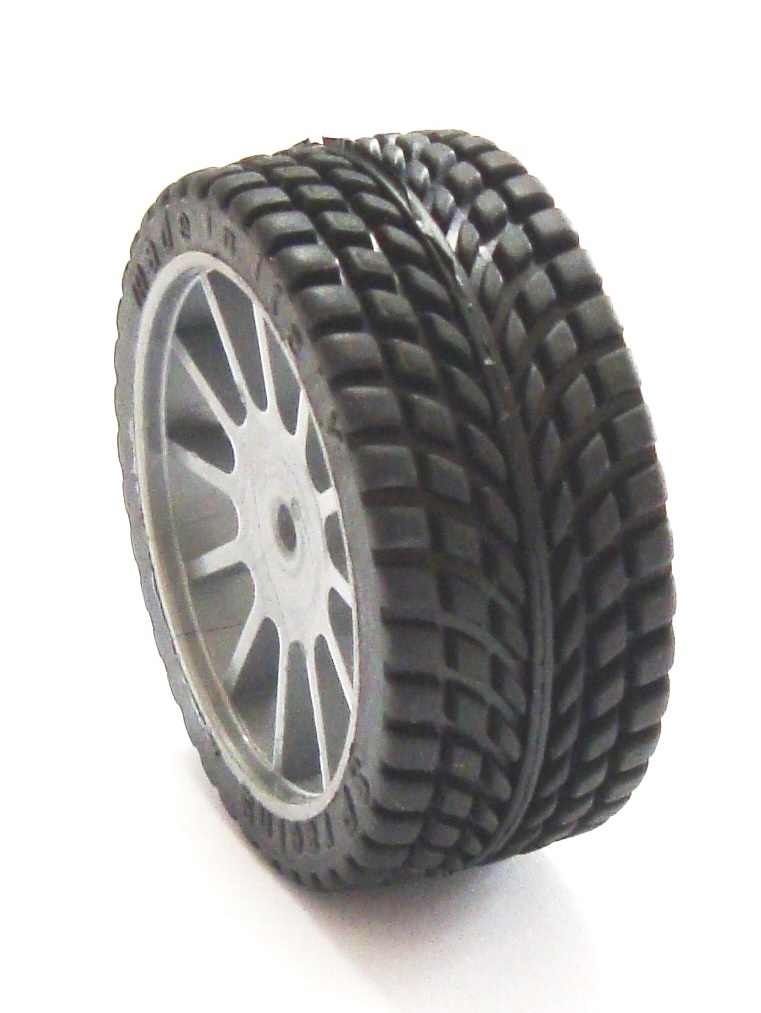 THE BEST R/C TIRES MADE IN ITALY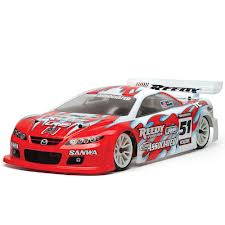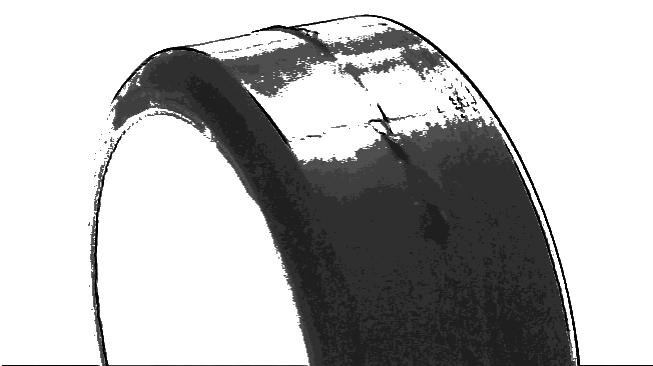 Tires designed for 1/10 scale nitro models.

The latest generation of these compounds, give very high grip, without neglecting the long-term.
The structure is of reinforced coated fabric.

GLUED on multi-spoke rims White
CHART OF USE

ITEM CODE

DESCRIPTION

SHORE

USE

N.136 - for tracks with low grip or low temperature

N.135 - for tracks with low grip or low temperature

N.134 - for tracks with medium grip or medium temperature

N.133 - for tracks with medium grip or medium temperature

N.132 - for tracks with high grip or medium/high temp.

N.131 - for tracks with high grip or high temperature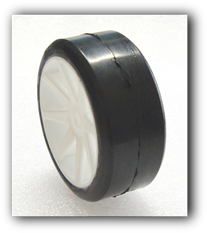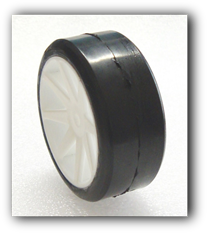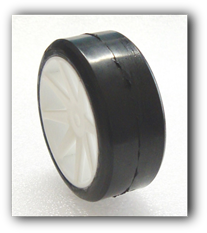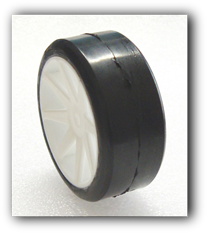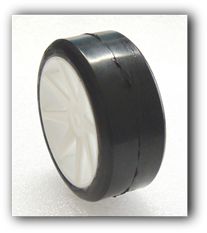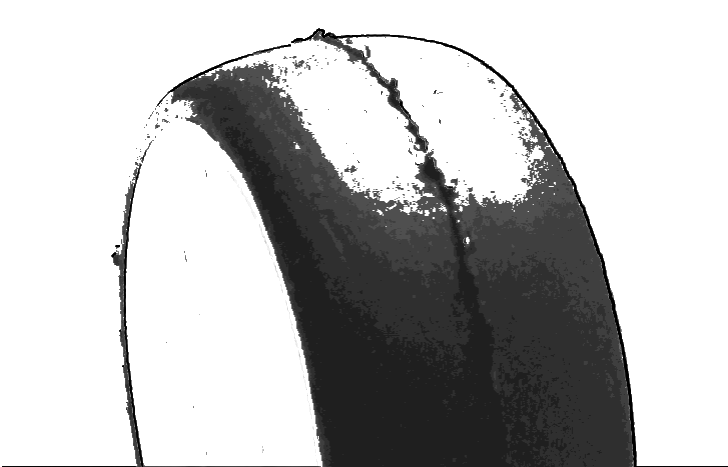 The slick 1/10 presents a particularly rounded profile, the geometry of which gives the rubber particular rolling efficiency besides conferring an excellent speed in the change of direction.
The compounds are designed to give long life to the tires, without sacrificing a high value of grip.
This series is available in 2 versions "SPORT" (for fun) and "COMPETITION" (high performance in the race).

NOTE: The series Slick is now quite popular as widely used for single-tire championships. Many leagues 1/10 Electric Touring are sponsored by SP Racing Tyres and new proposals in this regard are welcome.

WIDTH mm.26
DIAMETER mm.65
EXAGON DIAMETER mm.12
INTERNAL WHEEL DIAMETER mm.47
GLUED on 6 spoke yellow wheels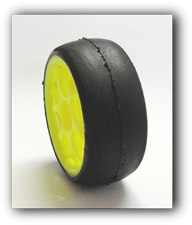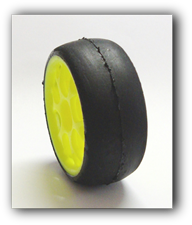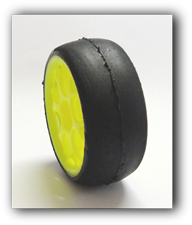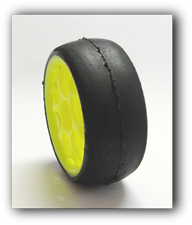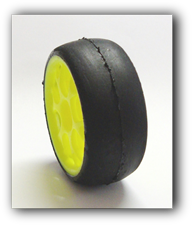 COMPETITION SOFT
A
* SP01350
COMPETITION MEDIUM
B
* SP01360
COMPETITION HARD
C
* SP01370
New Tires 1/10 Touring Super Slick Wet funds and / or Wet, where the harsh conditions make it impossible to seal.

This new generation of tires is born for the most demanding riders, that under certain conditions of the track are unable to obtain the maximum performance from their cars.

Intended for use in highly competitive, are the highest expression of damp or slightly wet asphalt, where any other rubber fails giving the feeling of turning on the soap.

After 2 years of continuous testing and Test (Thank Our pilots confidence Manto Fedele, Patrick Santoro, Michael Swez) we were finally able to accomplish this amazing tire!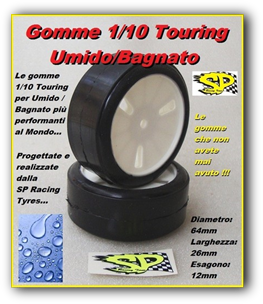 SUPERSLICK
WET
* SP1035-22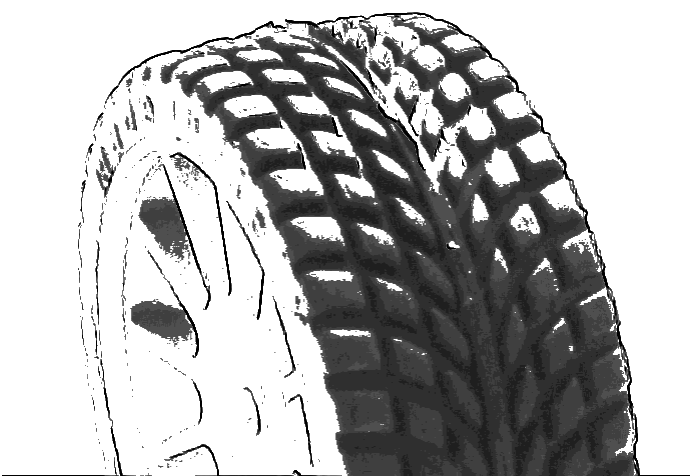 Designed for dusty tracks or where the grip is lacking, both on asphalt or concrete and carpet materials.
Thanks to its anchors and crawlspaces, sweeps away the dust, allowing you to join.
Designed for the 1/10 scale Electric are also excellent application in combustion models.
The structure is of reinforced coated fabric (only in COMPETITION).

WIDTH : mm.26
DIAMETER: mm.65
EXAGONE DIAMETER: mm.12
INTERNAL WHEEL DIAMETER: mm.47
GLUED on MultiSpoke Greyy wheels (Sport)

Produced in 2 version: SPORT (cheaper and not belted on Grey rims) e COMPETITION (for competition and belted on White rims)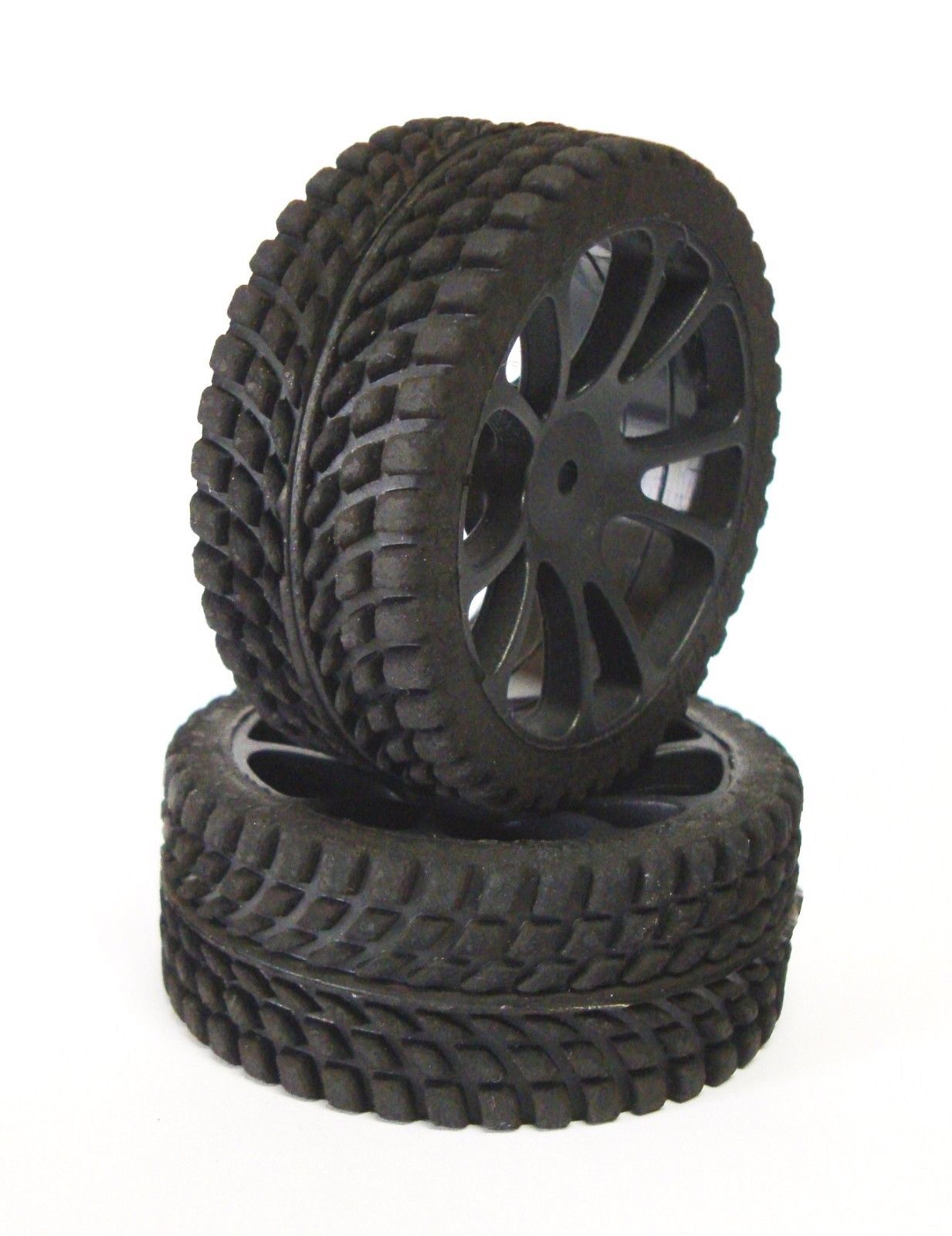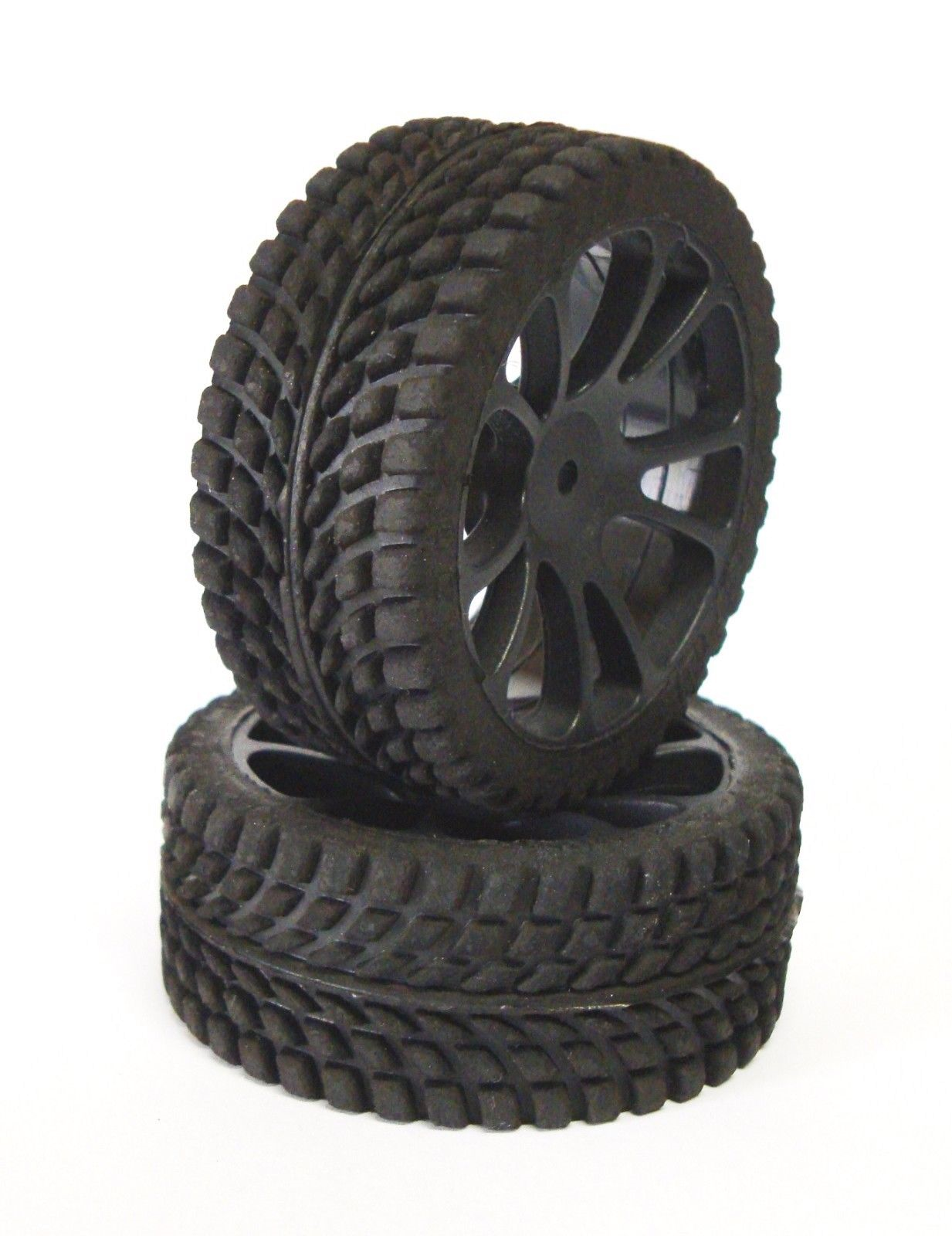 COMPETITION SOFT
A
* SP01530
COMPETITION MEDIUM
B
* SP01540
COMPETITION HARD
C
* SP01550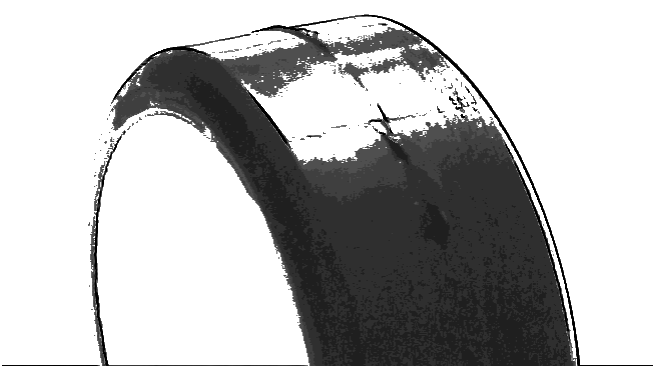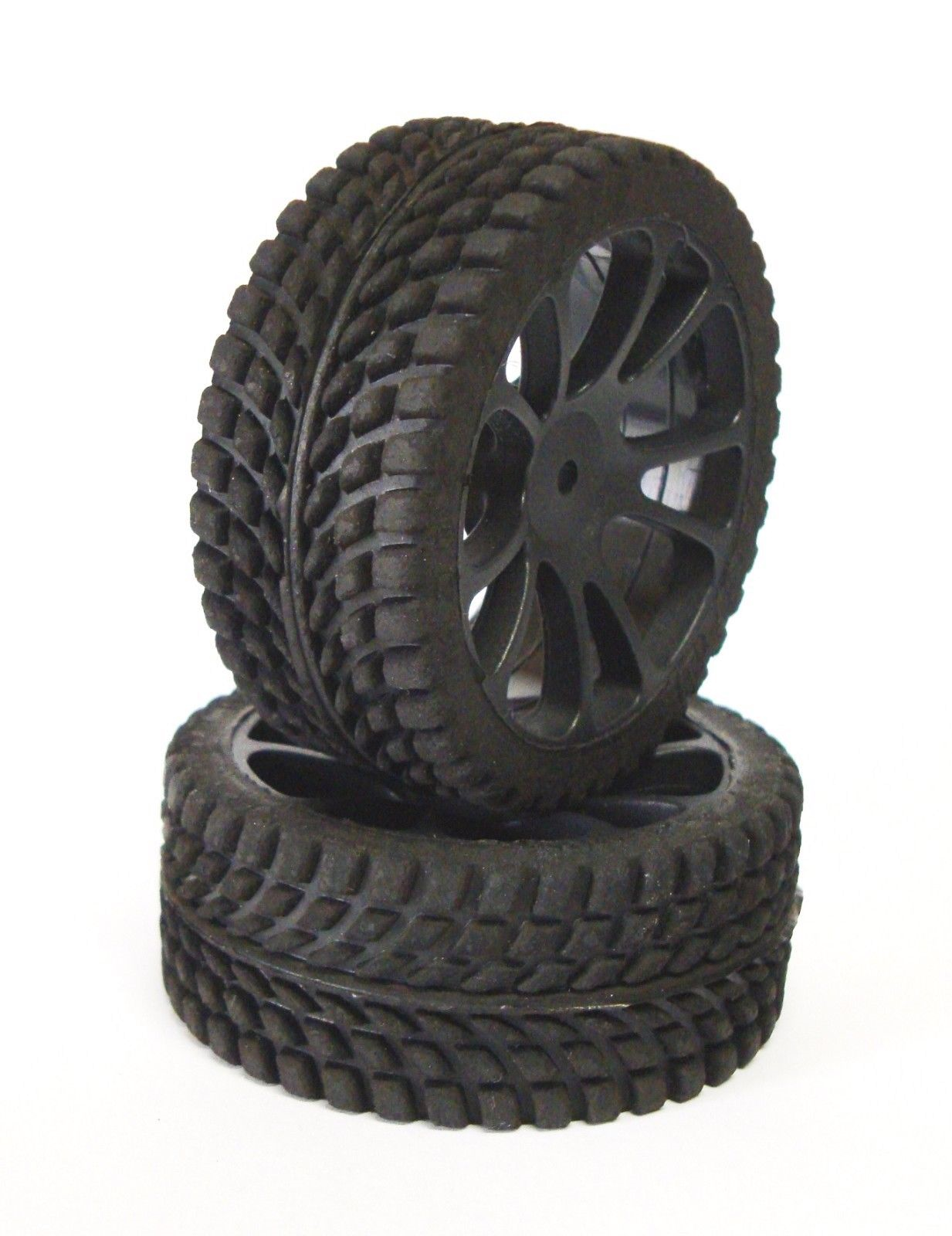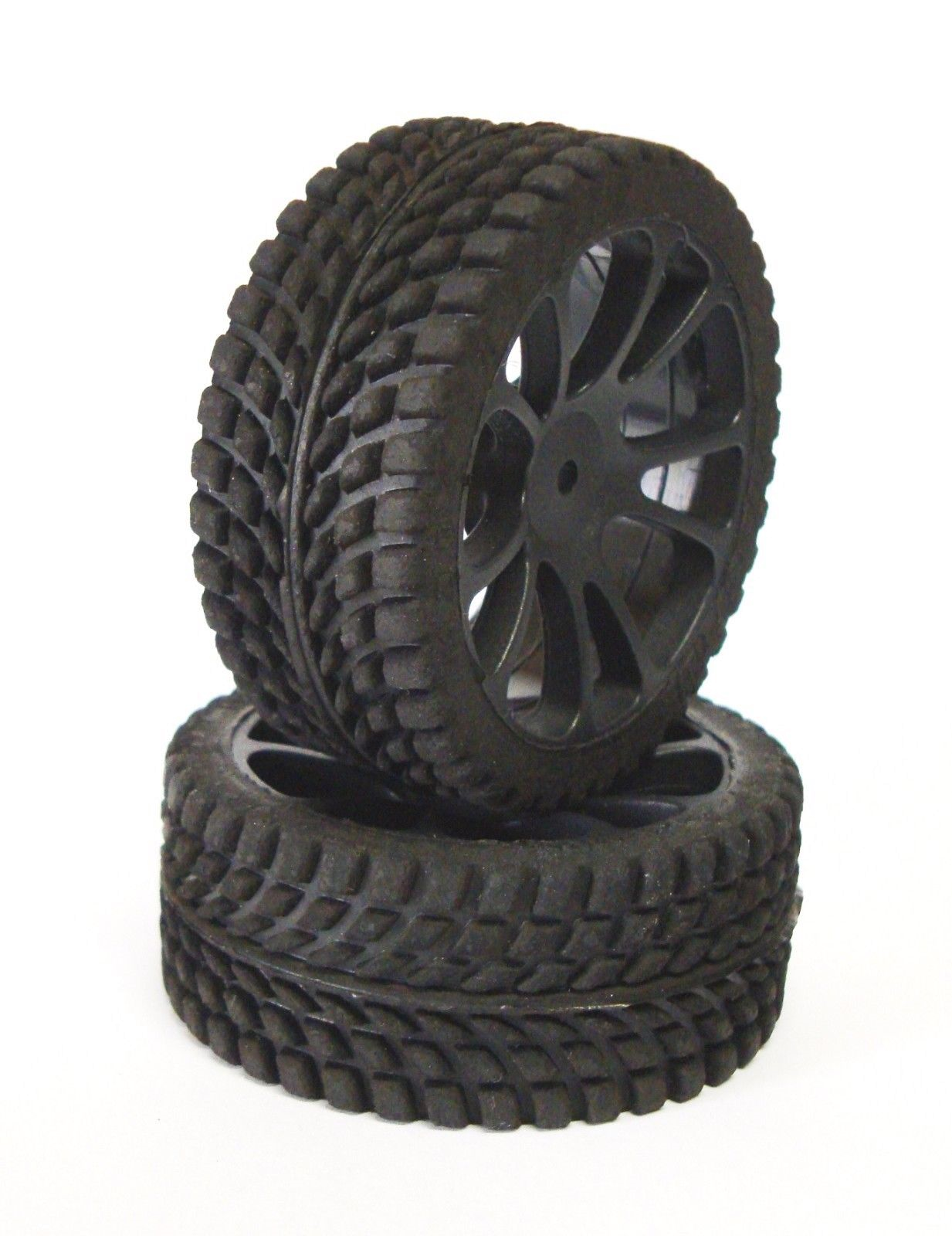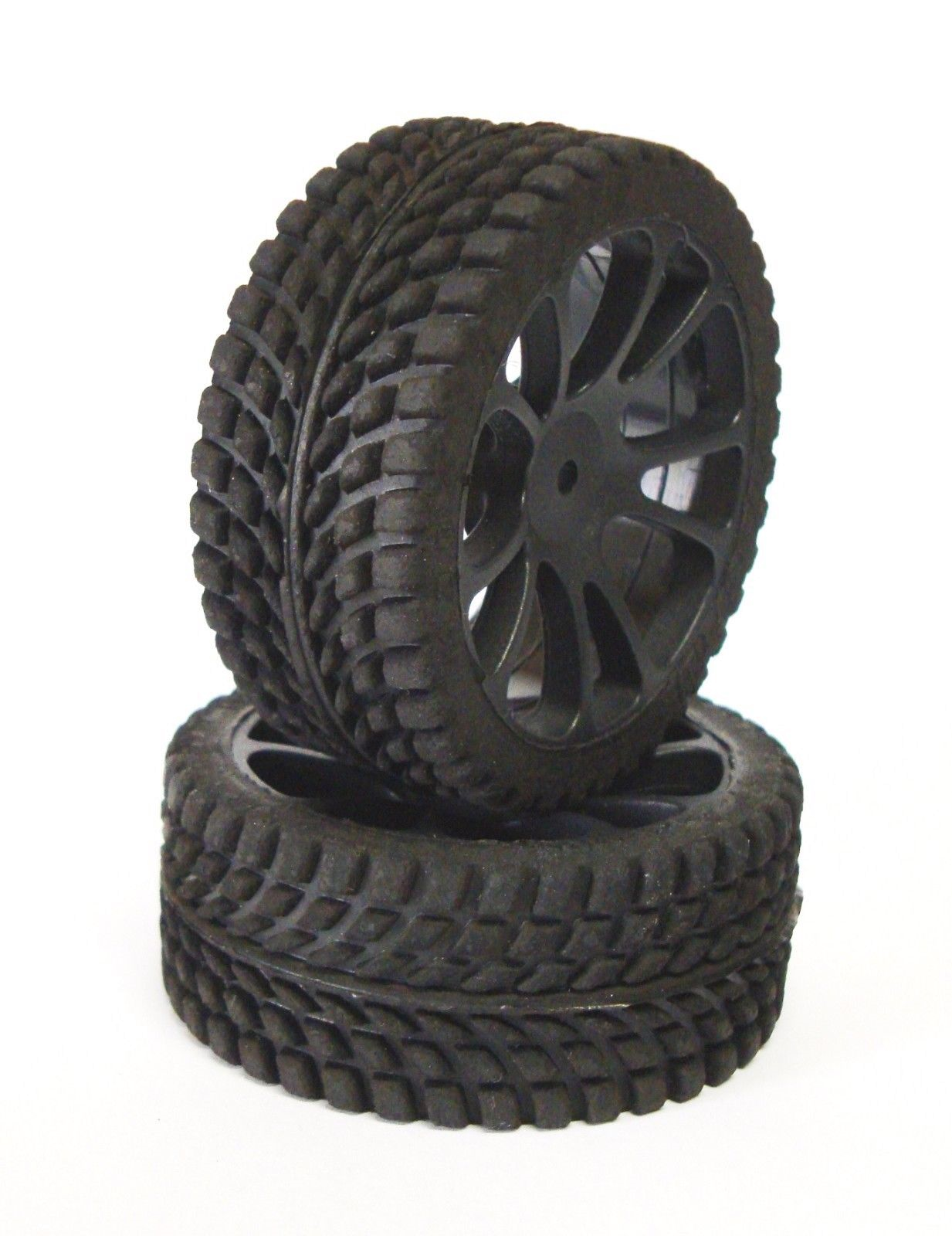 Copyright © 2019 by "SP Racing" All Rights reserved Made in Italy Webmaster: S.Trovato