VELOCITY YELLOW * SP15000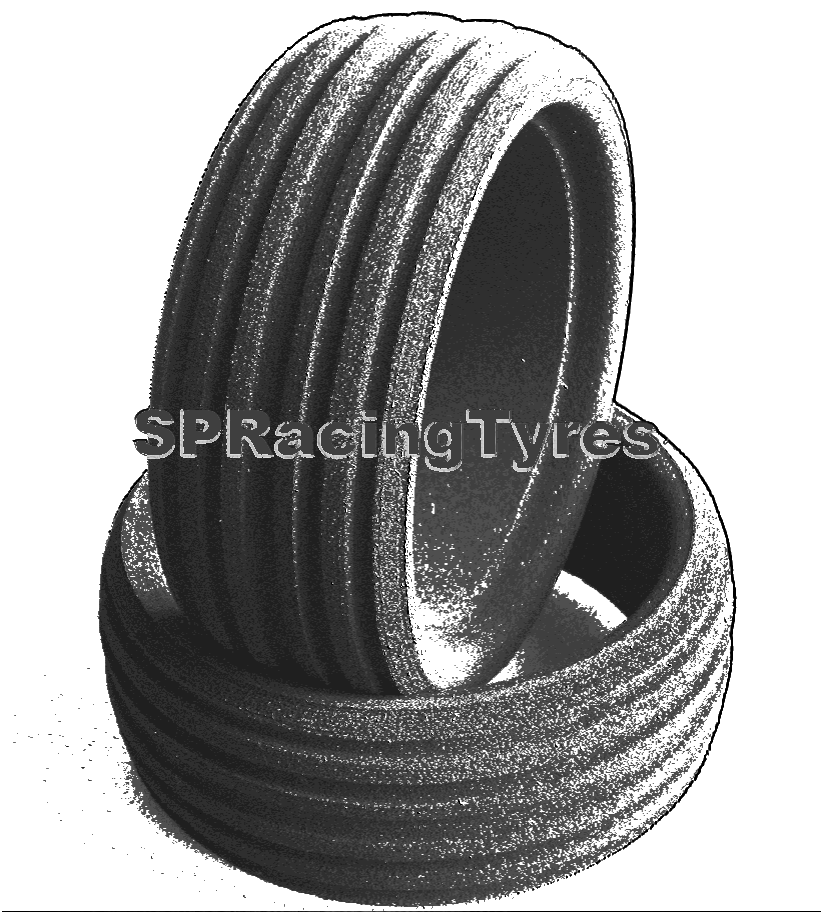 The Reactive is a special filling of tires 1/8 OFF ROAD (Buggy) which gives it a particular texture, designed to give maximum performance in all conditions of the terrain.

Elastic and highly resistant to breakage, is available in two hardnesses, SOFT and HARD.

"Softer" to increase the damping effect in the jumps and in very rough terrain, "hard" where the soil is very hard but smooth.
Can also be used with tires Proline and AKA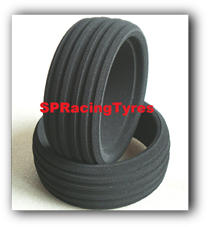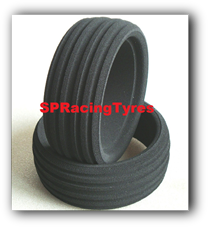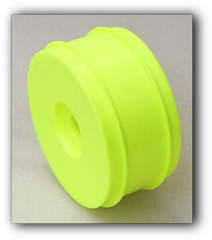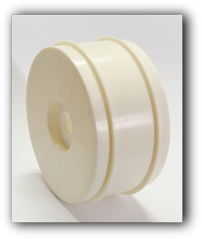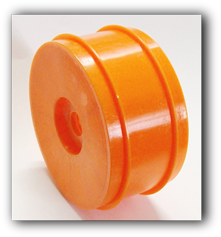 VELOCITY ORANGE * SP15004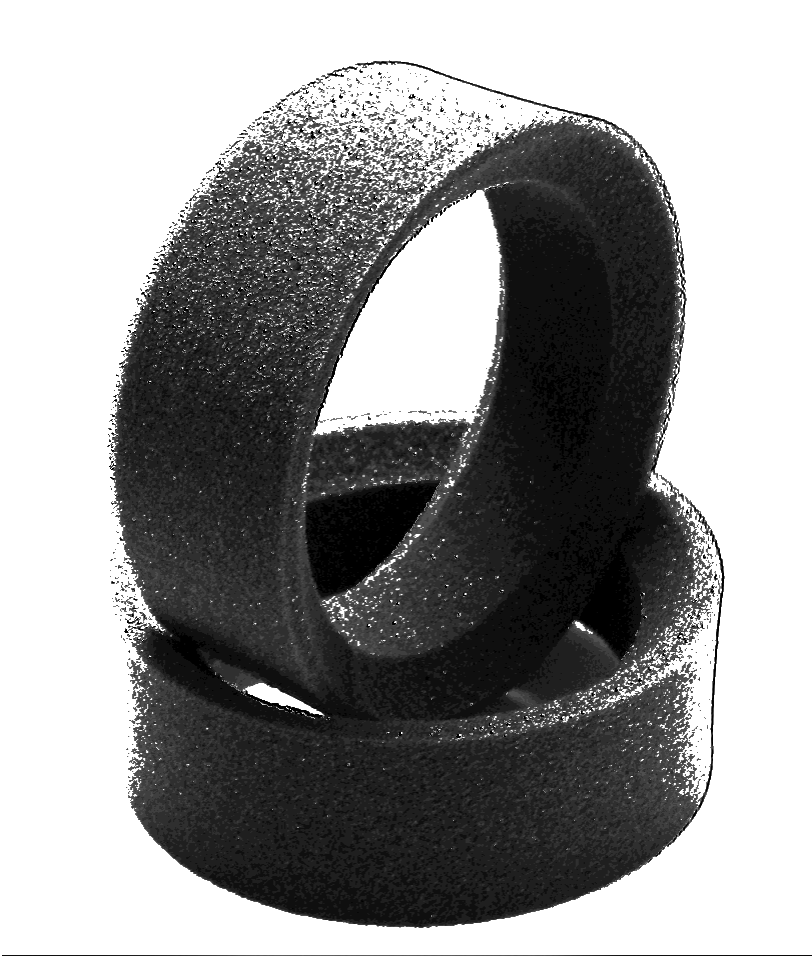 Filling standard BASIC present in all the tires Buggy 1/8.

The Reactive is inserted only on request (see shop).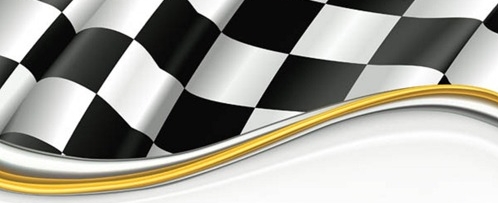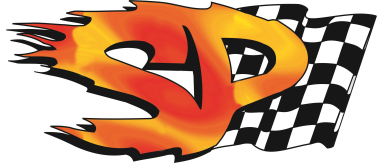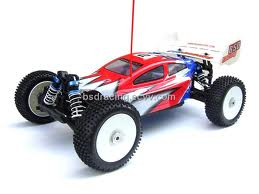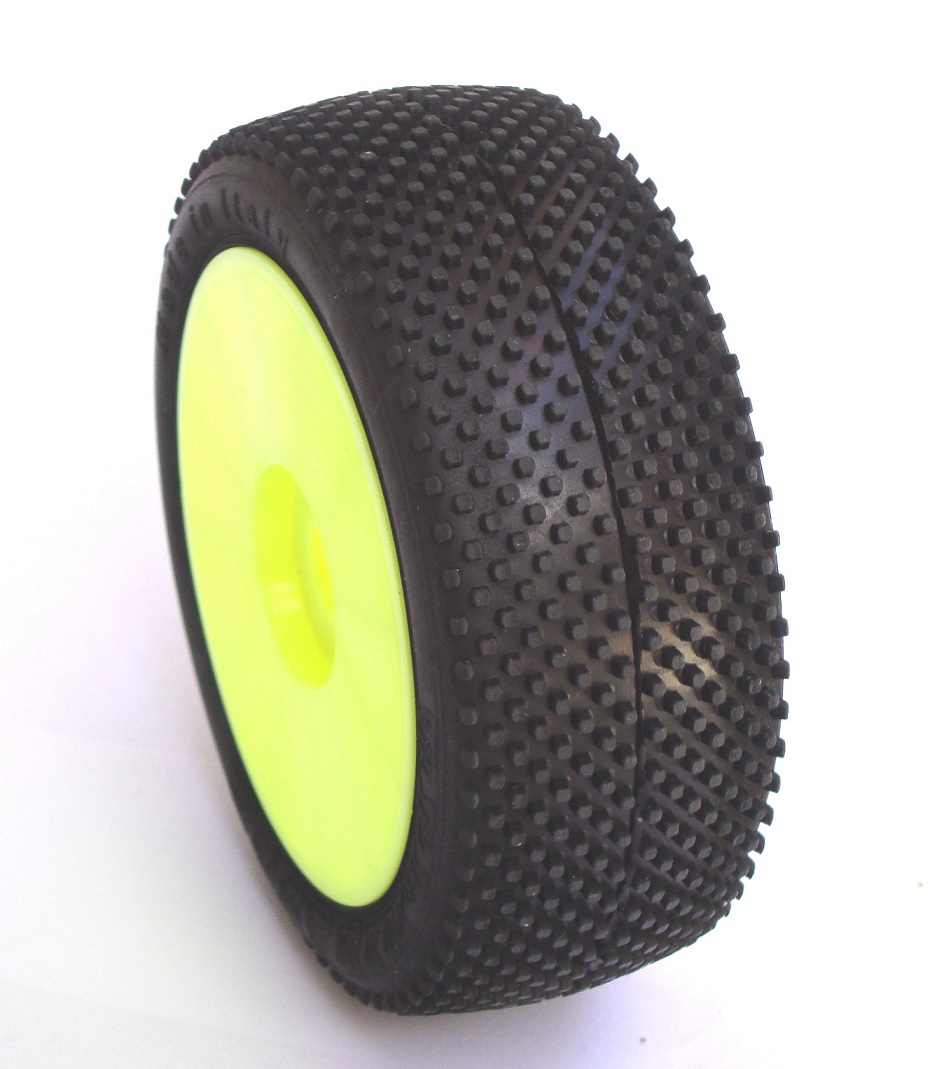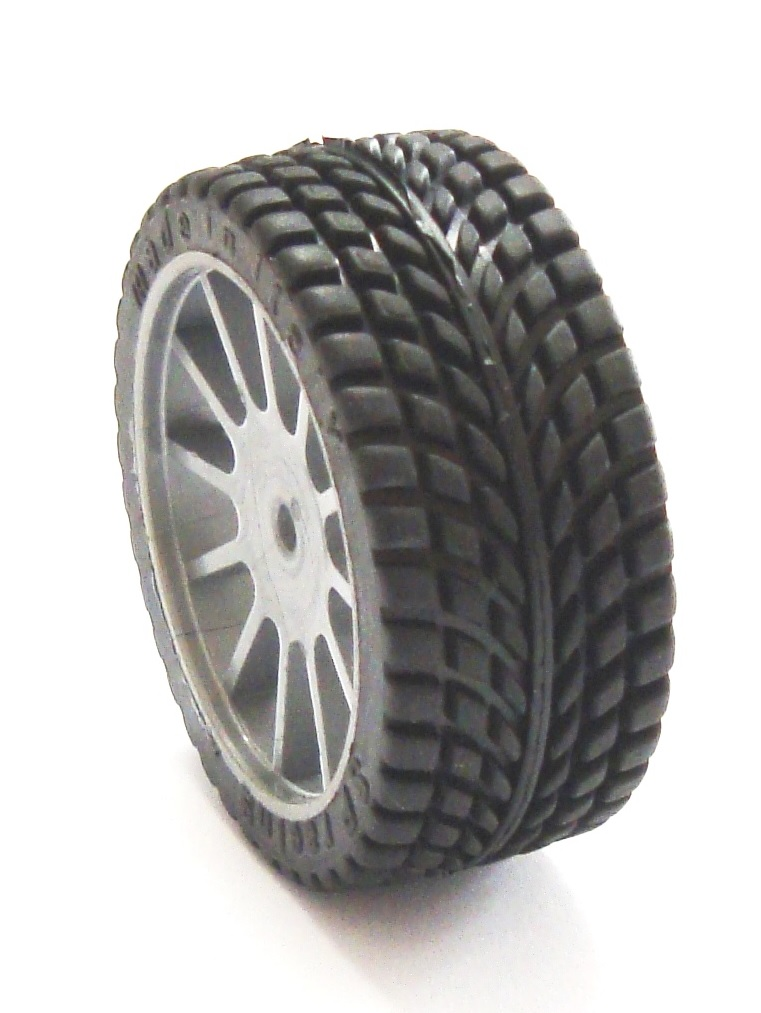 THE BEST R/C TIRES MADE IN ITALY

Copyright © 2019 by "SP Racing" All Rights reserved Made in Italy Webmaster: S.Trovato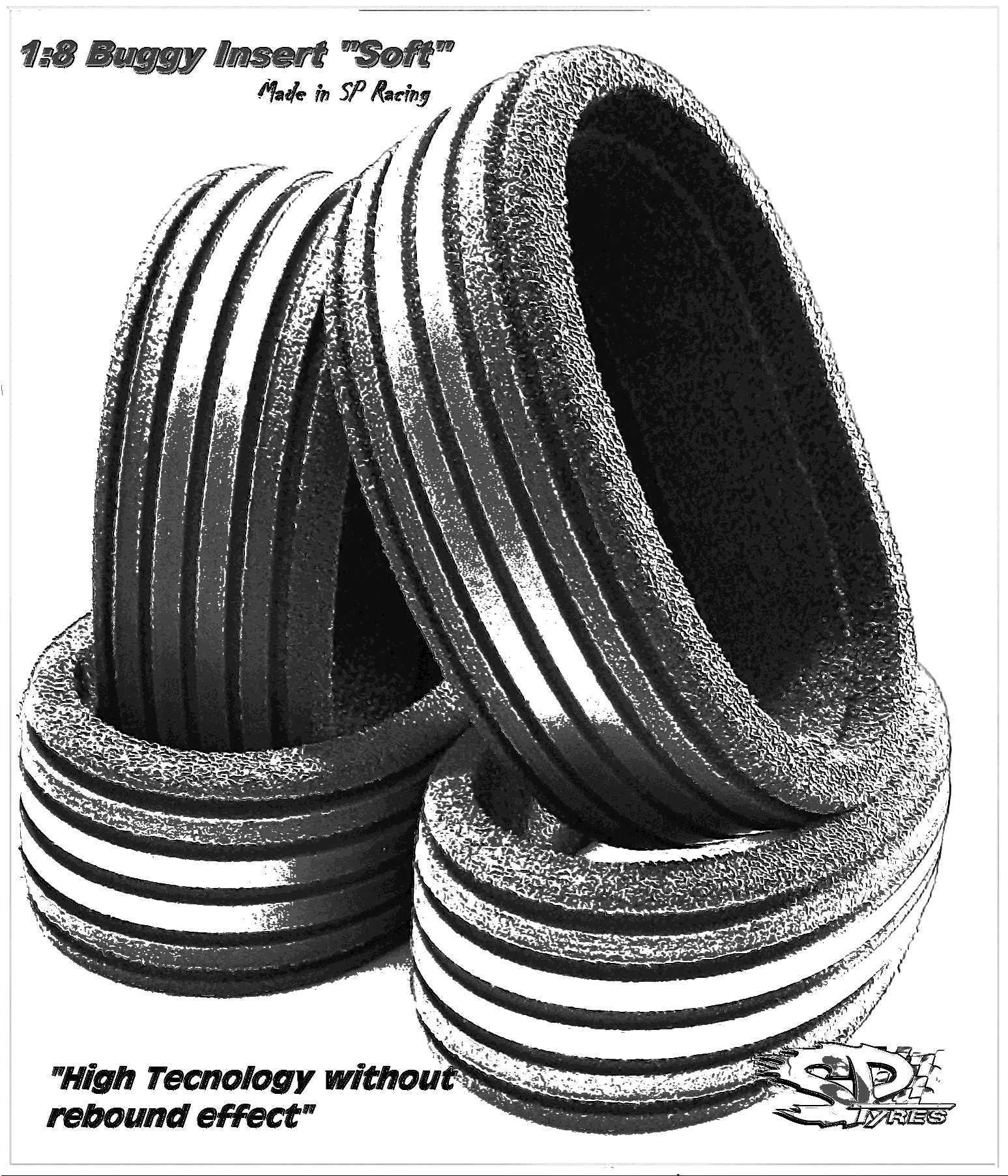 HITECH BLU SOFT * SP-IN01-BLU
NEW HIGH TECH!

The last generation of inserts for 1/8 Buggy tires.

High Tech without rebound effect.

The package includes 2 pair (4 rings).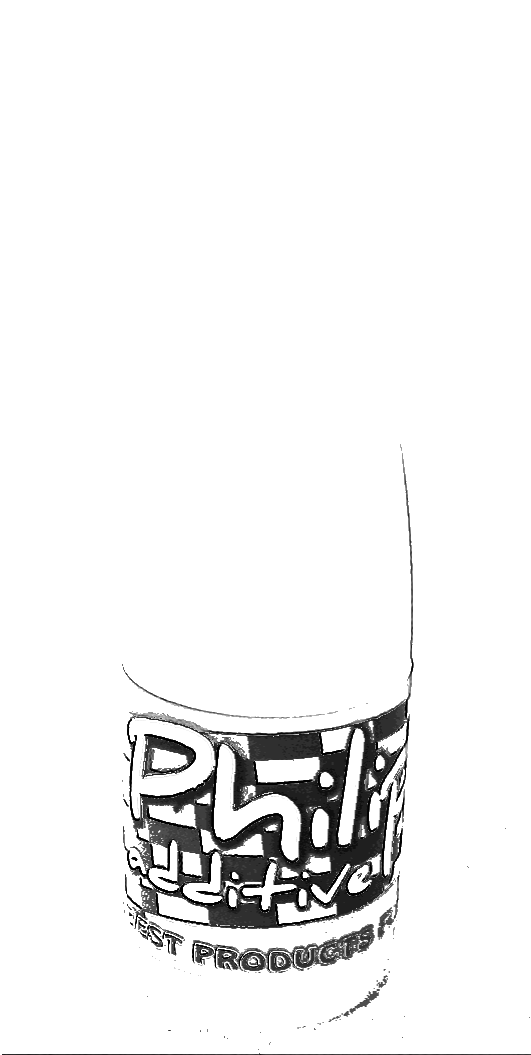 Absolute news !!! Additive for Rubber tires !!!

Formula Specification for tires as SOREX, RIDE, SP, HOT RACE, LRP and many more !!!

Special additive designed for use exclusively on tires in rubber of any brand or scale.
The unique formula provides excellent grip and durability throughout the race (for about 6 minutes every race).

Apply 10-15 minutes before start and by combining with the use of electric blankets guarantees maximum performance in the race.

THRILLING PERFORMANCE !!! NOT AFRAID TO !!!

Conf. 125 ml.