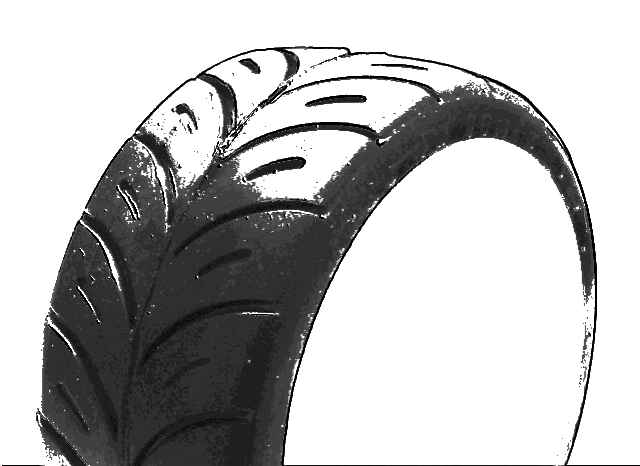 The new tires 1/8 Rally Games are designed to give drivers the maximum driving safety, not to mention great performance, with very low wear.
Result of research most extreme and advanced compounds, are the best tires from GT on the world market.
This type of tire is available in SPORT (for fun) or COMPETITON (high performance race).
CHART

Diameter external

mm.96


mm.74

Width

mm.42

Wheel hole


Esagone


Diameter wheel

mm.12


mm.17


mm.82